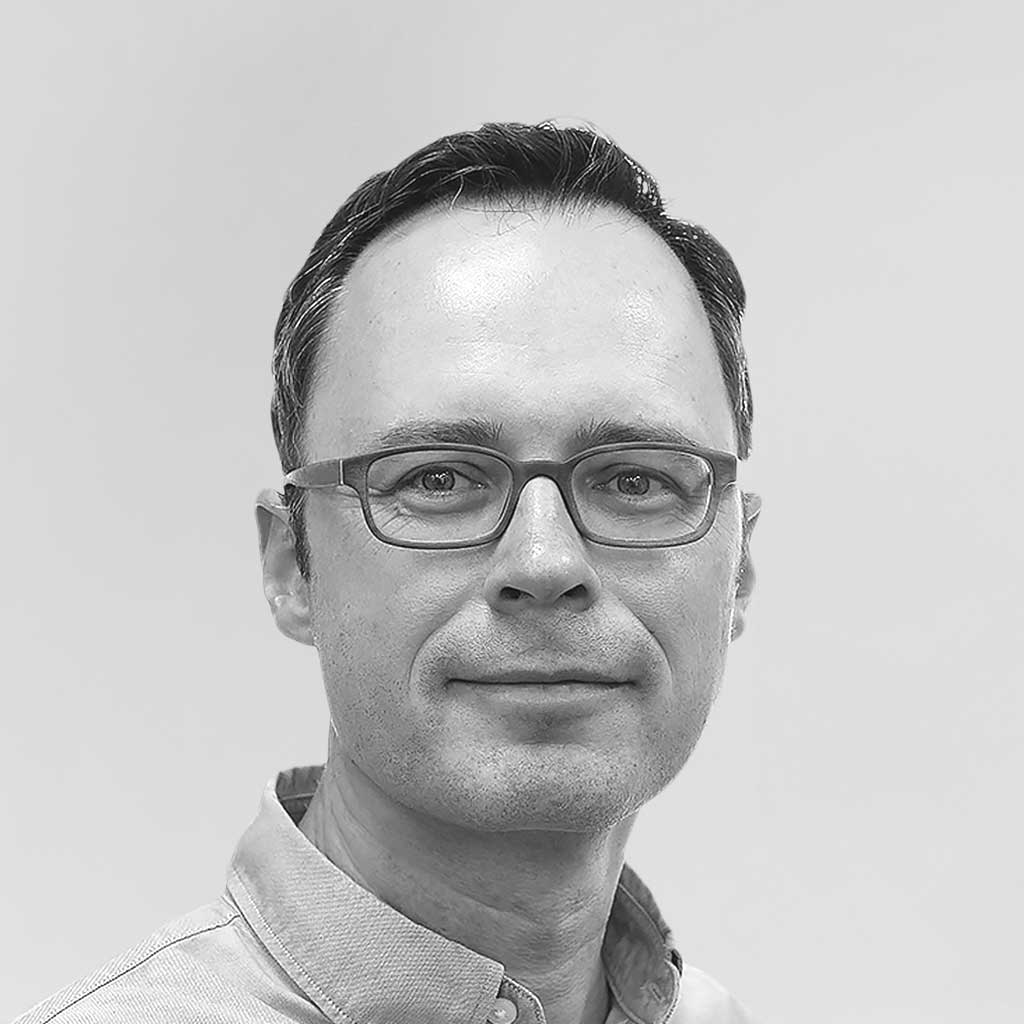 Wim Nelen
CEO & Co-Founder
With its sophisticated rule mapping system, Single Rulebook matches each new UK regulation with the corresponding EU rule in an easy to follow rule map. For example, take RTS 8 in MiFID II. Our visual rule map takes you directly to the new and corresponding UK rules (MAR 5 and MAR 7) and with one click, you can go straight to the new UK regulation.
Rule maps provide visual guidance on interdependent regulation for every single article, allowing users to understand correlations and relationships between regulatory rules without leaving the platform.
If you need help navigating regulation in a post Brexit world, please contact us.